Sports Crew
The LJS Sports Crew is made up of children from Year 6. They are in a very privileged position in school and are easily recognisable by their sports crew hoodies. The Sports Crew has been running since 2016 and the children have a number of responsibilities:
Designing and maintaining the school sport display. This involves providing information about after school sports clubs, upcoming sports competitions and events, and writing 'match reports' for recent sports matches and competitions.
Providing sport information – such as match reports and photographs - for the school website.
Monitoring the sport equipment we have in school. This includes keeping the PE stores tidy, identifying new equipment that needs ordering, or existing equipment that needs replacing. Ensuring that sport equipment is available for all teachers as they require it.
Helping to set up and run sporting events in school, such as Continuous Sports and Sports Day.
Helping towards our application for the Sainsburys School Games Mark.
This year pupils who wanted to be part of the Sports Crew had to apply and be interviewed by the PE Coordinator and the previous members of the Sports Crew. The successful candidates were
Jessica Coxon, Isabella Piddubriwnyj, Winnie Gibbs and Thomas Brittan
Our football match reporters are year 5 pupils Harry Trigg and Jack Smith.
We also have Young Leaders who run lunchtime clubs for year 3 and 4 children, and also, for children from Larkfields Infants School. Our Young Leaders have received training from Jess Savage of Broxtowe Active Sports in how to run fun, energetic activities, and have devised a number of their own activities.
Sainsburys Schools Games Mark
The Sainsburys School Games Mark is a Government led awards scheme implemented and developed by the Youth Sport Trust and Sport England. It was launched in 2012 to reward schools for their commitment to the development of competition across their school and into the community.
The Mark is a retrospective award which validates success over the ongoing academic year. The criteria consider factors such as how many sporting events the school takes part in, how many children are involved in leadership roles, and links with external sports clubs. Schools in England are able to assess themselves across bronze, silver and gold levels.
We are very proud of our commitment to sport, exercise and physical education. In the 2016-17 academic year, the school took part in at least 50 competitions, tournaments and matches in a diverse range of sports including:
Football, cricket, basketball, netball, rounders, swimming, athletics, cross country, handball dodgeball, archery and tennis.
Here at Larkfields, we are very proud to have achieved the Gold standard every year since the 2014/15 academic year – well done everyone!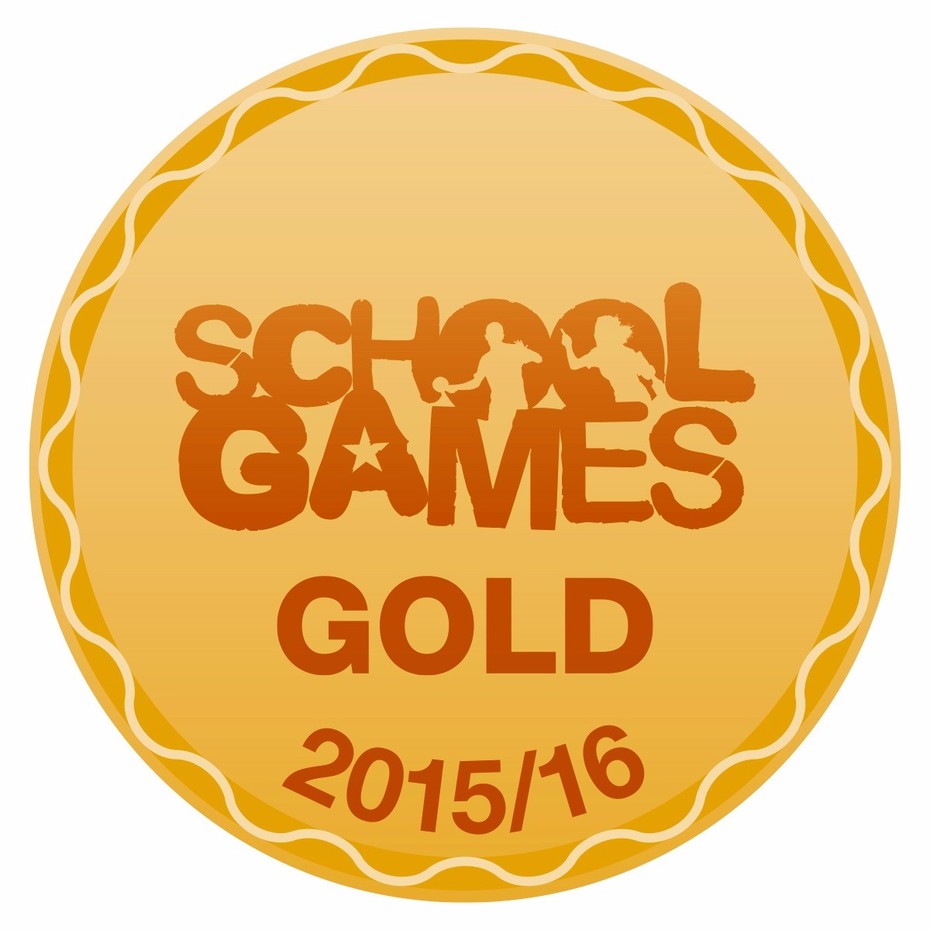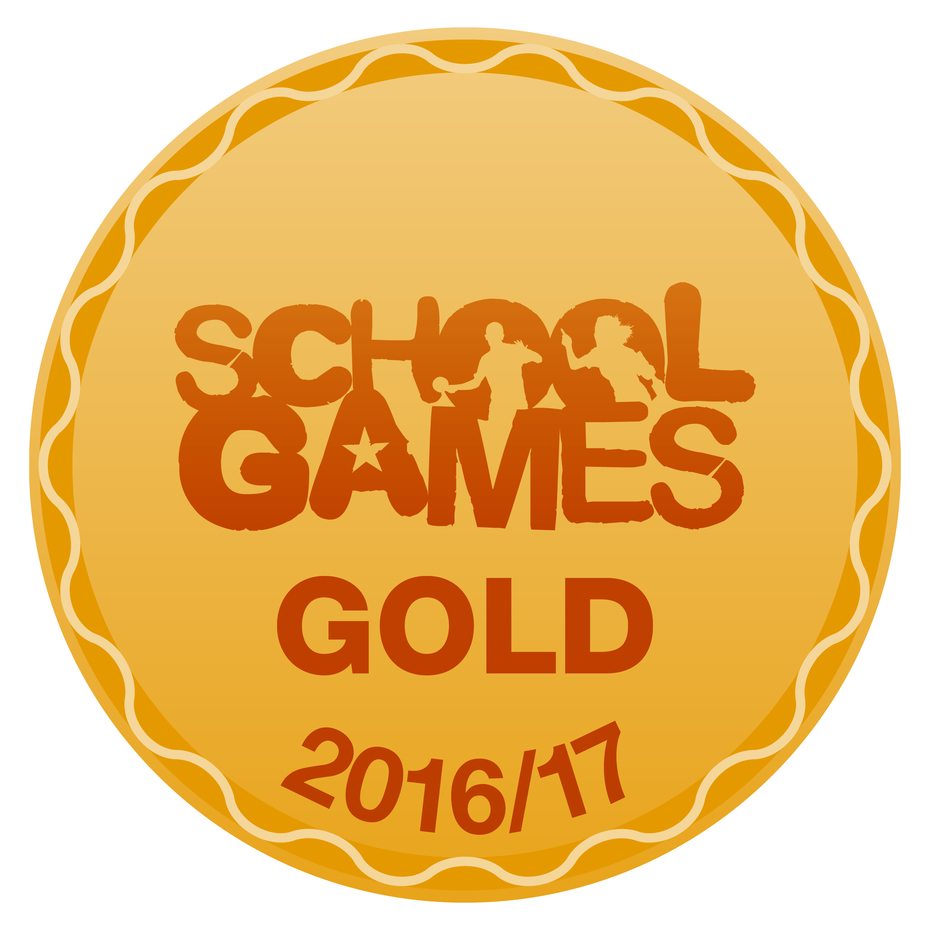 Larkfields have been involved with Broxtowe Active Schools for a number of years now, using their services for CPD, competition, coaching and clubs. BAS have provided Larkfields with numerous opportunities for our pupils to compete in a range of sports such as Tri-Golf, Dri-Tri, Tag Rugby and Dodgeball. We currently have Jess Savage in school on Wednesdays to support our staff with their PE teaching, alongside leading lunchtime and after school clubs. Jess has also been involved in training our Young Leaders.
Basketball
Jimmy 'Jumpshot' Smith has been associated with Larkfields Junior School for forever! Many of our pupils have either received basketball coaching from him or played in tournaments hosted by him. Currently, our Basketball squad, from our after school club, take part in several tournaments throughout the academic year against a range of schools across Broxtowe.