Sports Crew
The LJS Sports Crew is made up of children from years 5 and 6. They are in a very privileged position in school and are easily recognisable by their sports crew hoodies. The Sports Crew has been running for 3 years and the children have a number of responsibilities:
Designing and maintaining the school sport display. This involves providing information about after school sports clubs, upcoming sports competitions and events, and writing 'match reports' for recent sports matches and competitions.
Providing sport information – such as match reports and photographs - for the school website.
Monitoring the sport equipment we have in school. This includes keeping the PE stores tidy, identifying new equipment that needs ordering, or existing equipment that needs replacing. Ensuring that sport equipment is available for all teachers as they require it.
Running lunchtime clubs for year 3 and 4 children, and also, for children from Larkfields Infants School. Our Sports Crew have received training in how to run fun, energetic activities, and have devised a number of their own activities.
Helping to set up and run sporting events in school, such as Continuous Sports, Sports Day and the 'Larkfields Marathon.'
Helping towards our application for the Sainsburys School Games Mark.
Sainsburys Schools Games Mark
The Sainsburys School Games Mark is a Government led awards scheme implemented and developed by the Youth Sport Trust and Sport England. It was launched in 2012 to reward schools for their commitment to the development of competition across their school and into the community.
The Mark is a retrospective award which validates success over the ongoing academic year. The criteria consider factors such as how many sporting events the school takes part in, how many children are involved in leadership roles, and links with external sports clubs. Schools in England are able to assess themselves across bronze, silver and gold levels.
We are very proud of our commitment to sport, exercise and physical education. In the 2016-17 academic year, the school took part in at least 50 competitions, tournaments and matches in a diverse range of sports including:
Football, cricket, basketball, netball, rounders, swimming, athletics, cross country, handball dodgeball, archery and tennis.
Here at Larkfields, we are very proud to have achieved the Gold standard in both the 2014/15; 2015/16 and 2016/17 academic years – well done everyone!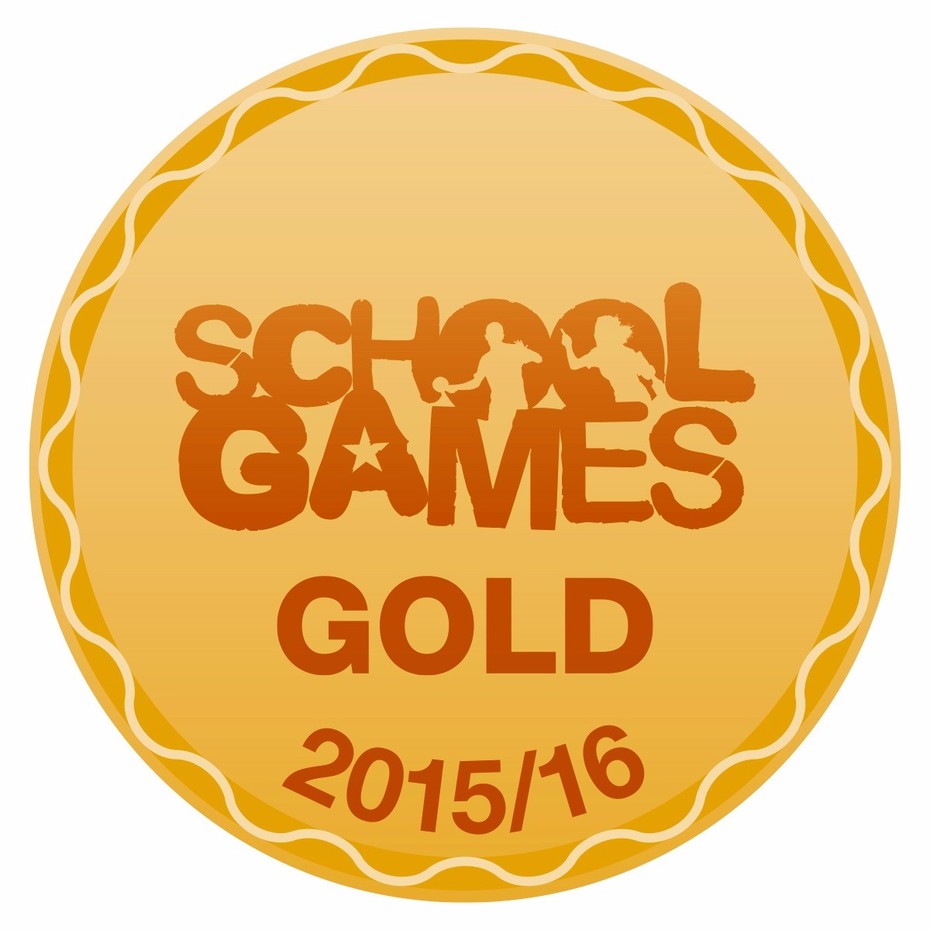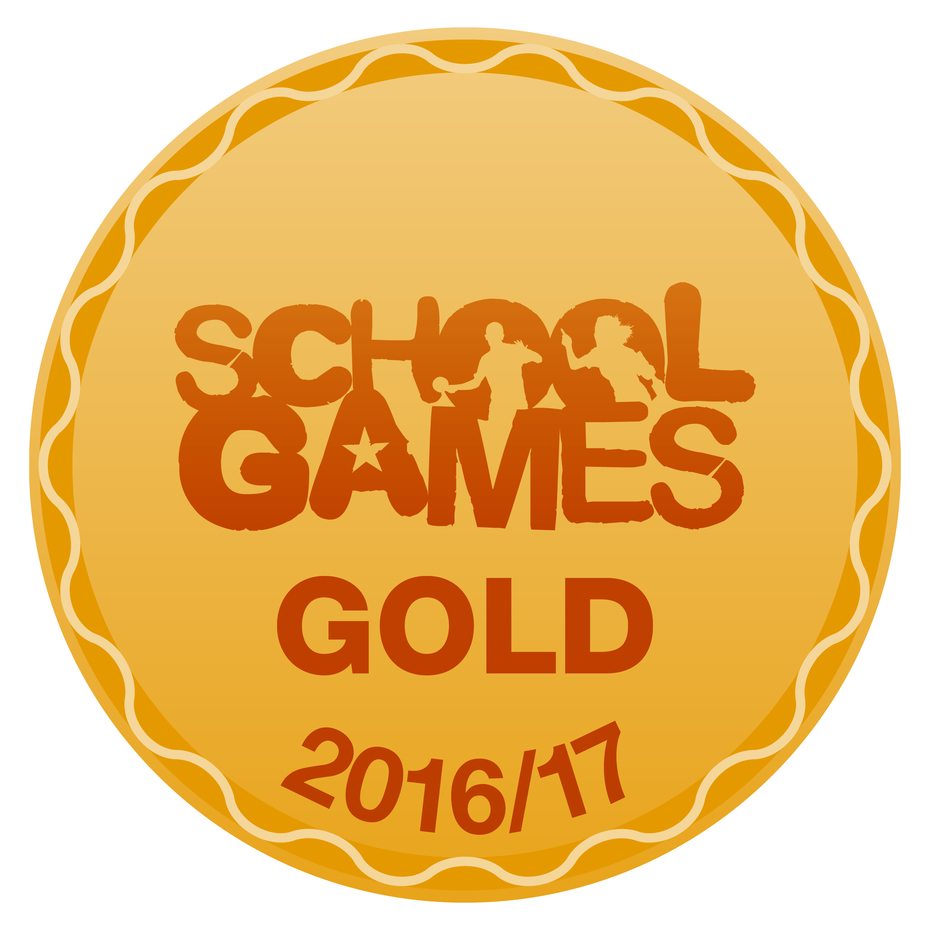 Premier Sport
Larkfields Junior School is proud of its working relationship with Premier Sport. Coaches from Premier Sport work in our school on most days of the week, taking PE lessons, lunchtimes clubs, and after school clubs. They have introduced new and exciting activities into school such as handball, dodgeball and tchoukball.
They have also supported us in carrying out activities that help us to monitor the children's fitness – and in most cases, to monitor the improvements in the children's fitness during the academic year.
FA Skills Programme
A FA Skills Coach, Emma Dennis is working within our school every Tuesday this term.

The FA Skills Programme is a unique football coaching programme that gives 5-11 year old children of all abilities the opportunity to get active, learn new football skills, and enjoy the game. We've been providing high quality football coaching courses for children since 2007 and are the only National Governing Body coaching programme to receive accreditation from the Association for PE National Development Board for both our planning and resources.

The FA Lidl Skills Programme works with more than 2,500 primary schools each year, providing lessons in line with the requirements of the PE National Curriculum and supporting teachers' professional learning through the FA Primary Teachers Award.

The FA Lidl Skills programme will be delivering football sessions during the October half term holidays at Kimberley leisure centre on Tuesday 24th October 10am-12pm and 1pm-3pm, boys £3, girls free. The Lidl stores will be offering free vouchers to attend these sessions.

For more information or to book your child's place visit the website www.thefa.com/skills or contact Emma.dennis@thefa.com 07943862292.