School Council
Update - January 2017
The school council will be busy this term fundraising for a defibrillator to have in school. They will be baking and making – more details to follow.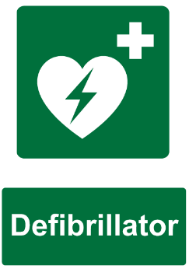 The school council have also asked children in their class what outdoor equipment they would like to have at playtimes. This will be fedback and be bought ASAP.
#pupilpower
Update - November 2016

The school council wrote to Anna Soubry MP about the state of our pavements, and over half term the pavements have been resurfaced and are much safer and look better. We thank Anna for her help in this matter and are very pleased that our pupil voice is making a difference to our school. We are looking next to source a new outside classroom and the school council will be working with Mrs Poxon to find some funding!
Update - October 2016
The new school council is up and running. The first job they did was to select our winning Achiever badge entry, which they did using a detailed criteria and they were very fair! The new badges should be in school ASAP.

The school council's next challenge is to devise a campaign to Broxtowe council to improve the pavements outside school which are in a terrible condition and dangerous!
We will publish what the school council have done once completed.