Sports Crew Reports
Colour Run
The colour run was an event which took place on Thursday 14th September. The sports crew created and set up 7 different obstacles for the children and parents to do. The teachers and teaching assistants threw powder at the children as they ran past (although they got more colour on themselves than the pupils did!) By the end of the day everyone was tired and colourful.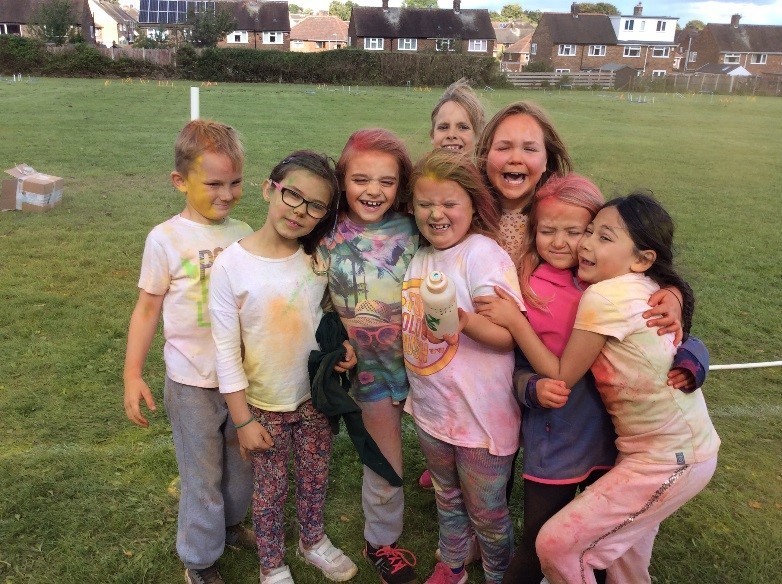 By Sarah and Harriet, Friday 22nd September 2017
Tour of Britain
On Wednesday 4th September, Year 5 and 6 went to watch the Tour Of Britain on Watnall Corner. We each got a flag and waved it as they all went wizzing past. There were some police cars and when we waved our flags they beeped at us to say hello. We all enjoyed it thoroughly and we thank the staff and parents that helped make it happen.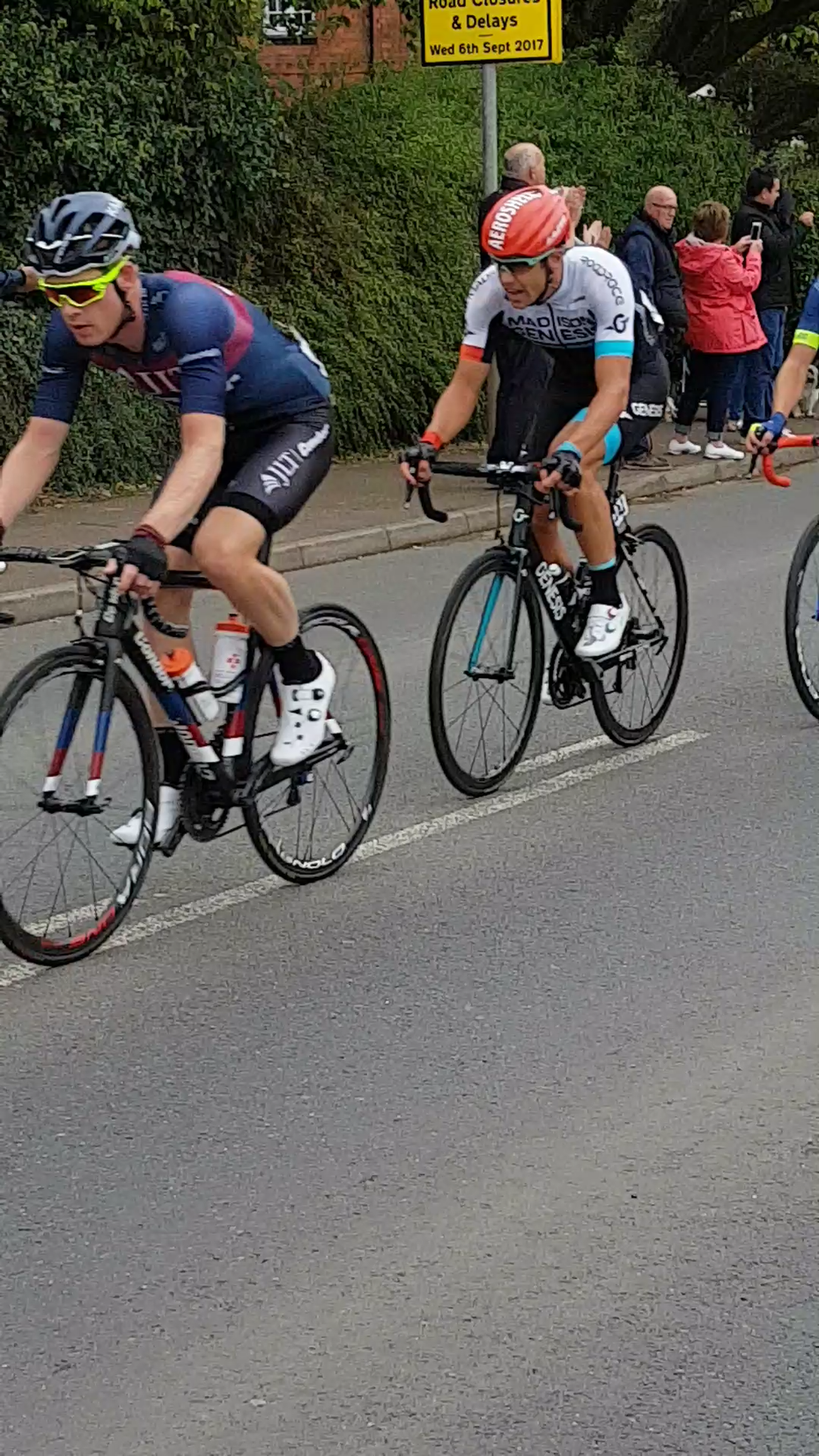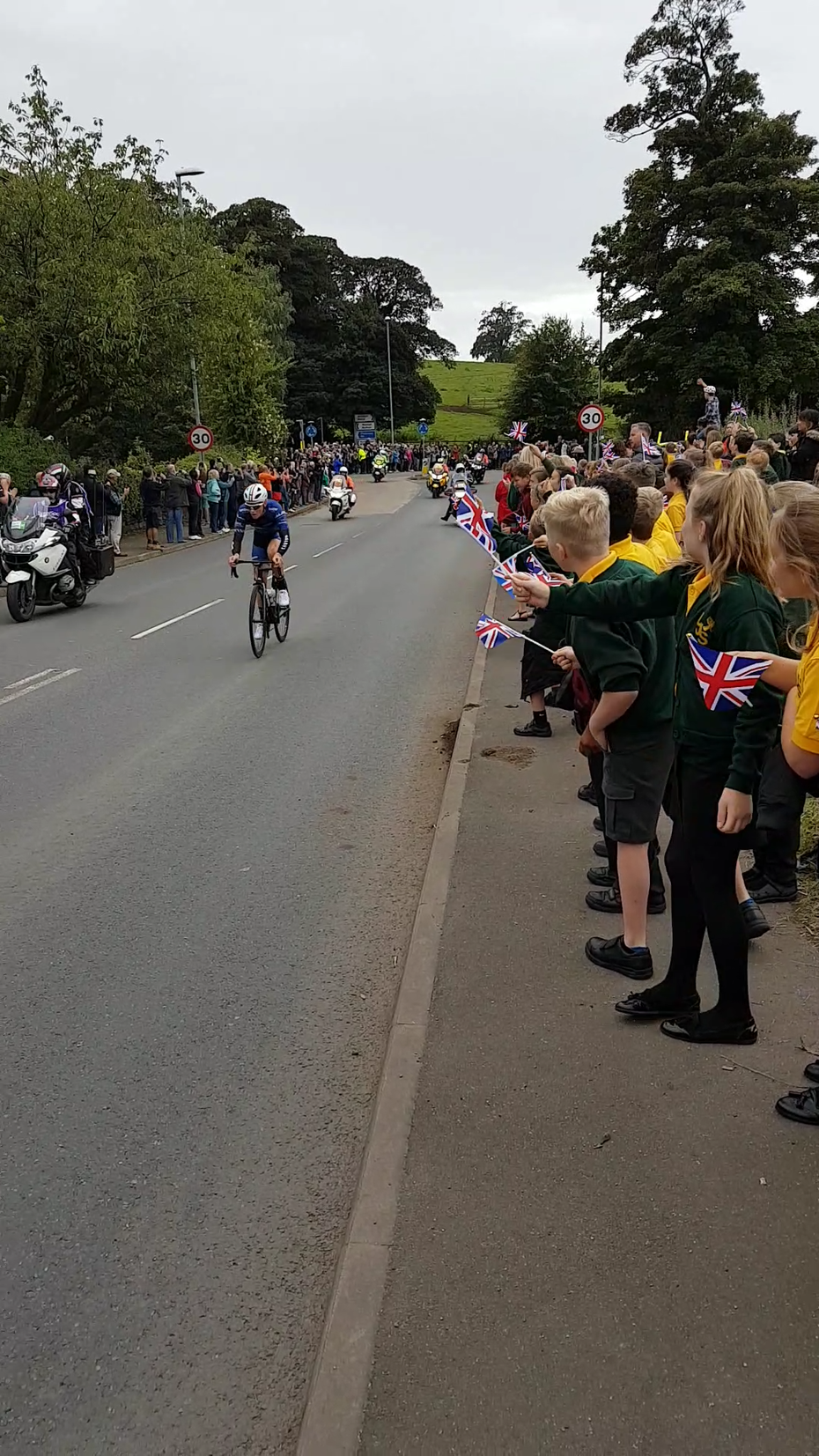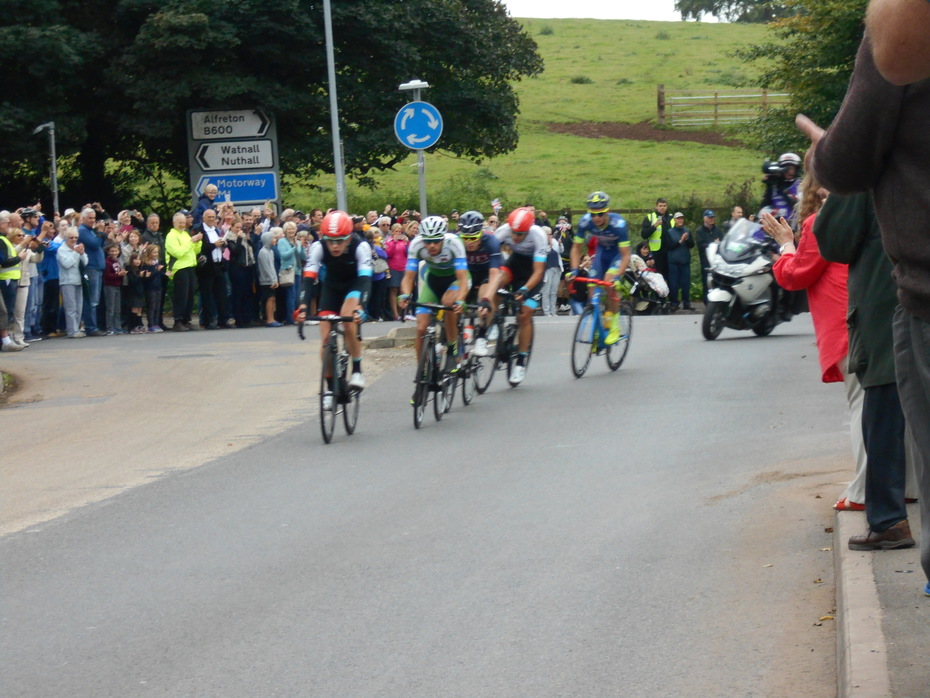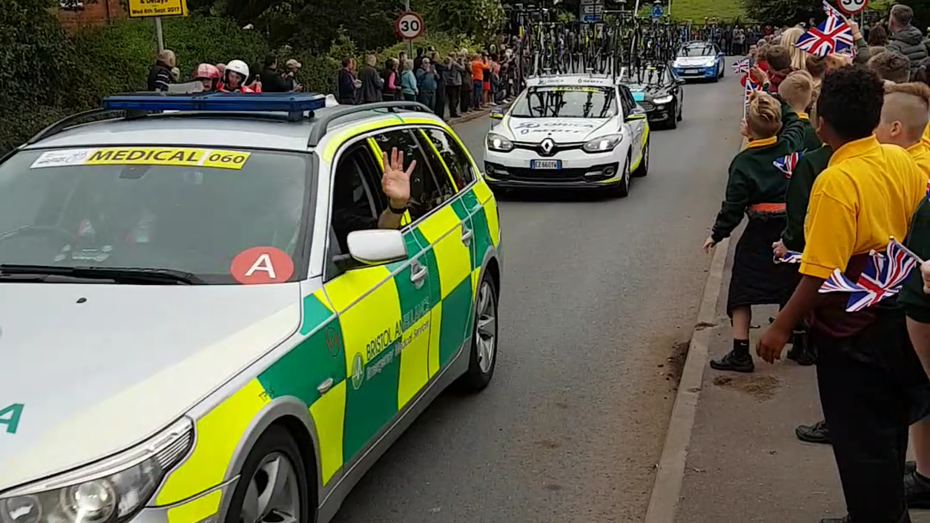 By Sarah and Harriet, Friday 8th September 2017